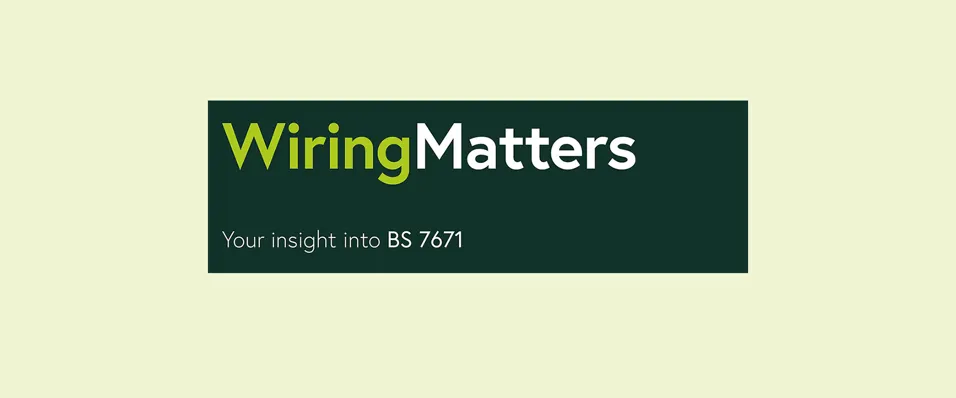 The new Electrotechnical Assessment Specification (EAS) Qualifications Guide
Recognizing the need for accompanying guidance that would help electricians and electrical contractors understand how their qualifications align with these requirements, the EAS Management Committee decided to develop the EAS Qualifications Guide, first published in 2020. The latest version was published in August this year and was effective for all new applicants from Monday 18 September.
The Guide maps out the acceptable qualifications for each work category that falls under the EAS, so it can be used by scheme applicants, enterprises and certification/registration bodies to identify eligible qualifications. Importantly, it also provides guidance on where to get advice when the required qualifications are not held.
The latest version includes the newly-developed industry qualification routes, the domestic electrician apprenticeship and aligned domestic electrician experienced worker assessment, both with robust work-based evidence requirements and independent end point assessment of competence. Older qualifications have been reviewed and updated to add clarity on what is accepted as equivalent, including more legacy regionally-issued qualifications.
The Electrotechnical Skills Partnership (TESP) is honoured to be a member of the EAS Management Committee and, on behalf of the industry committee, prepared the new EAS Qualifications Guide for publication. 
In addition to the Guide being published on the IET website, TESP has also made it available on the Electrical Careers website so employers, learners and training providers can access it and receive guidance where required. 
Future updates
A really important area of work at present is around low-carbon technology installation and competence. Adequate understanding of electrical scientific theory and principles, and demonstrable occupational competence are critical for the safe installation of technologies such as solar photovoltaic panels, battery storage systems and electric vehicle charging points. The core competence of a qualified electrician is the foundation from which to upskill and train in these areas.
In recognition of this, TESP recently launched the 'Electrician Plus' model, which highlights how once someone reaches qualified electrician status, all that is needed is top-up CPD and qualifications in specific new technologies, to enable safe, compliant and competent installations. The Electrician Plus logo will be available to identify selected qualifications with valid technical content, assessment methodology and entry prerequisites.
Future development of the EAS is expected to include these relevant low-carbon technologies and the EAS Qualifications Guide will be updated to align with it, to ensure competence around these new technologies is fully integrated into industry guidance and requirements.