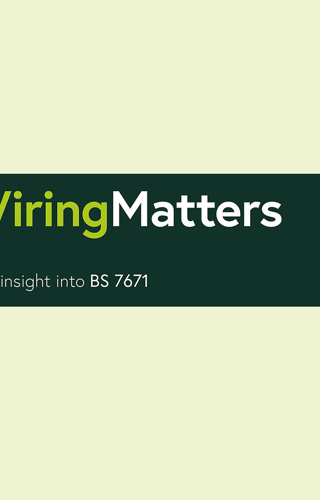 We want to hear from you
Do you have a question you want answered in a forthcoming article, or maybe you have a particular area that deserves an investigation by our team? Do you want to debate a point made in the past by one of our articles?
Any and all queries or suggestions are welcome.
Please don't hesitate to contact us at wiringmatters@theiet.org
I look forward to hearing from you.
Cameron Fraser
Editor, Wiring Matters