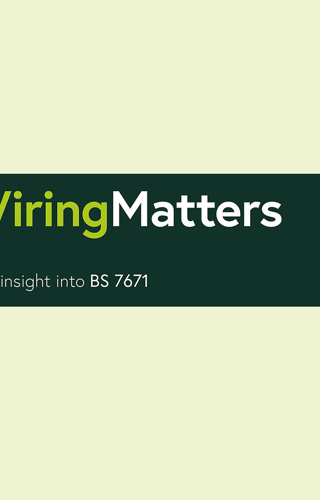 Draft for Public Comment coming soon: Code of Practice for Grid-connected Solar Photovoltaic Systems, 2nd Edition
This Code of Practice sets out the requirements for the design, specification, installation, commissioning, operation, and maintenance of grid-connected solar photovoltaic (PV) systems installed in the UK.
It is aimed at ensuring safe, effective, and competently installed solar PV systems. It has been updated to include revisions to BS 7671 the IET Wiring Regulations (BS 7671:2018+A2:2022) and provides information required to ensure compliance with relevant national and international standards.
Coverage includes:
All parts of a grid-connected solar PV system up to and including the connection to the AC mains.
LV and HV connections and components.
All scales of application, from small domestic systems to large scale PV farms.
Building-mounted, building-integrated, and ground-mounted systems.
Grid-connected systems with battery storage.
Note: Off-grid solar PV and concentrating solar PV systems are not specifically covered by this document, however some elements of this document may apply.
The Code is primarily intended for use by solar PV system designers, installers, developers, and operators responsible for the safe and effective planning, installation, and operation of solar PV systems. It will also be invaluable to architects, construction firms, facility and estate managers, and for anyone investing in or overseeing solar PV systems deployment.
Look for updates on this on our 'Get involved' web page.