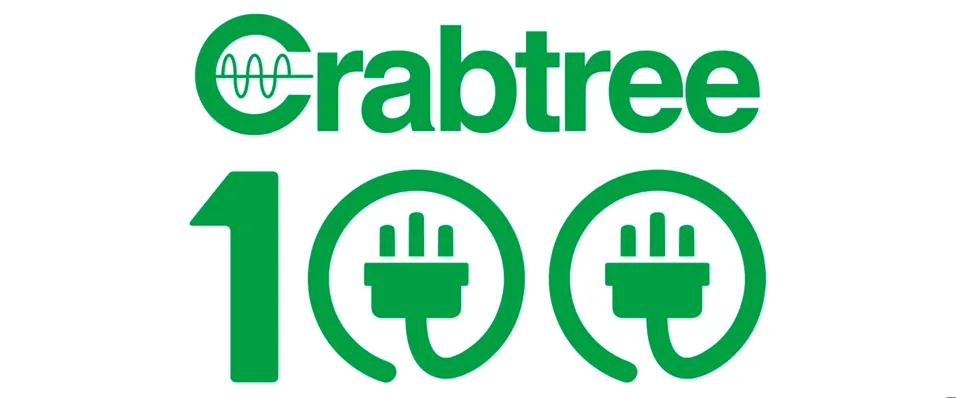 Crabtree: 1919 to 2019 and beyond
It's a philosophy that has seen the brand through periods of depression, a world war, and market uncertainty. It enables them to consistently deliver products and devices that installers can trust, and it all started with a 'dolly'.
One hundred years ago John Ashworth Crabtree designed a quick make and quick break switch, which safely managed electric arcs that can occur in switching devices. Patenting his creation, John went into business for himself opening a factory in Walsall, a market town in the West Midlands.
From humble beginnings, in an old leather works, the company and its product ranges expanded so rapidly that a move to a new, larger factory became necessary and in 1923 the foundation stone of the company's first purpose-built site was laid. Overcoming the world-wide economic difficulties of the time the company not only survived but prospered! Within ten years J. A. Crabtree & Co. Ltd (as it was then called) was employing over 1,000 people.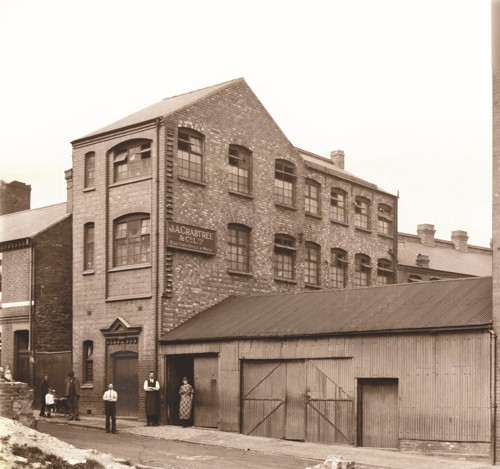 A century on and Crabtree remains at the forefront of electrical safety, this time with digital technology in Arc Fault Detection Devices. Now 100-years-old Crabtree is still a leading brand in the UK, now part of Electrium, a Siemens company, it has 100 years of innovation from the early inventions that inspired and evolved into the devices electrical installations would be nowhere without.
When Crabtree launched in 1919, it had a motto: "That which is built soundly endures well". It was inscribed into the company plaque and rightly so.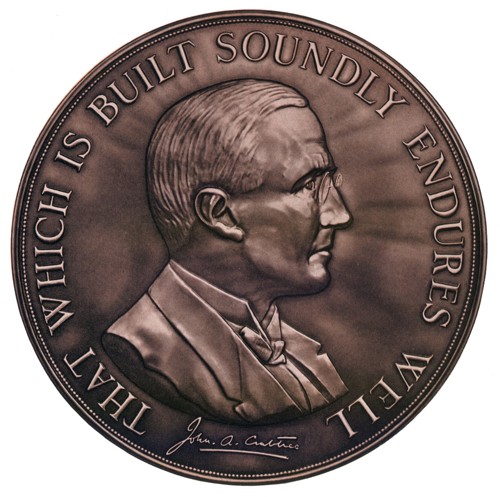 Crabtree was built soundly enough to provide 100 years of electrical safety to its customers. And with a 100-year solid foundation, what else can the brand do in the years to come?
For more information go to www.electrium.co.uk/crabtree