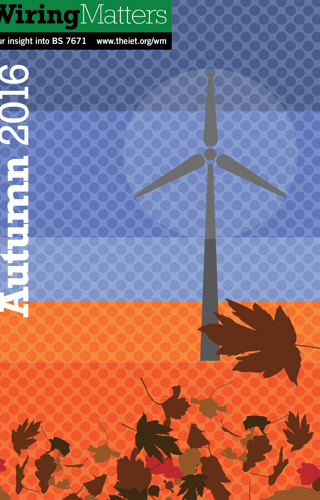 Launch of Job Profile Bank on Student's Hub
The Job Profile Bank [LINK]will showcase the wide variety of job types available to electricians, and is made up of interviews with electricians and technicians from different areas of the industry.
We currently have interviews with domestic installers, an inspector, a business owner, a smart home installer and several technicians within the entertainment industry.
Get involved
We hope to create a wide collection of job profiles so that young electricians can be inspired to work in many different areas of the electrical industry.
Please let us know if there are any areas of the electrotechnical industry you would like to see in the Job Profile Bank and we'll do our best to get an interview with someone in that area.
Similarly, if you have an interesting role and you'd like us to interview you, please get in touch!