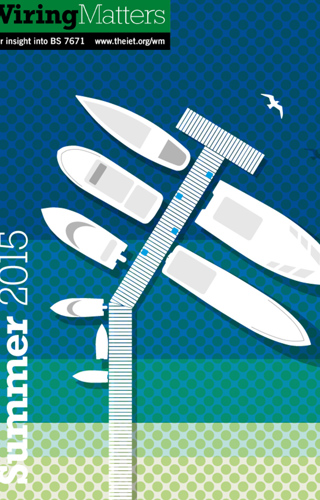 Young Engineering Professionals event: the future of engineering
On 30th April, BSI, GAMBICA, BEAMA and the IET hosted a fantastic day for young engineering professionals – those studying engineering at university and those recently starting out in their professional careers. The overall aim of the day was to improve awareness of standard-setting, not only how standards are used on a daily basis and are essential for developing future technology successfully, but also getting young engineers to think about standard-setting as a future career option.
We had a fantastic range of speakers at the event – all the speeches were recorded and streamed live on IET.tv and are now available for viewing on-demand on our recently launched Wiring Matters video channel.
The attendees were invited to apply to win an all-expenses-paid trip to attend the IEC standard-setting meeting in Minsk in 2015. The three winners are Roberto Fernandez, Emily Gould and Juliano Katrib – a big congratulations to them! The outline details of the event can be found at http://www.iec.ch/members_experts/ypp/workshop/.